How Does a Water Softener Work?
There are many applications for water softeners.  Softeners are often called water conditioners and use an ionic exchange process to remove hardness from the water.  It is a mechanical process where sodium ions are exchanged for the calcium and magnesium in the water.  Once these elements are removed, your water is more effective to use in laundry, dish washers, and bathing.  In addition, scale build-up and water spotting are minimized.
Vibrant Water offers a full line of Water Softeners from mini apartment-sized to large commercial water softeners that provide treated water to Large Hotels and other Industrial Applications.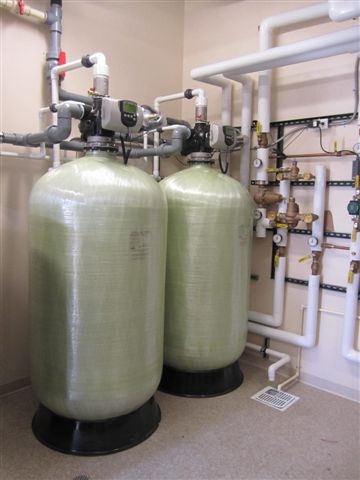 Hotels use water softeners for their laundry, restaurants, fixture protection and for the pleasure of their guests for bathing and personal grooming.  Commercial Water Softeners are typically installed on the cold water side feeding massive boilers or water heaters.  The boilers feed the entire hotel with softened water.
Residential Water Softeners operate in the same manner as commercial and industrial systems.  Water is treated to prevent spotting on dishes, improve the performance of clothes washers, remove the effects of scale on plumbing and fixtures.  Because most homeowners are inclined to wash with cold water, softeners are typically installed on the main water line coming into the home giving them 100% treated water.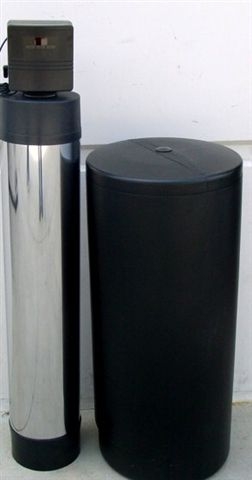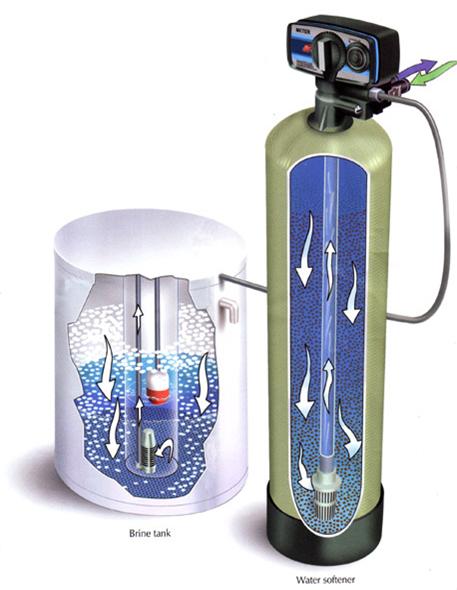 Vibrant Water manufactures Water Softeners, Conditioners and Filters for any size application.  In addition, we offer Residential, Commercial and Industrial Water Softener Repair in San Diego, Ramona, Carlsbad, Oceanside, Vista, San Marcos, Escondido, Fallbrook, Temecula, Murrietta, Rancho Santa Fe, La Jolla, El Centro, and Borrego Springs.