Family and Veteran Owned Business
Automatic 10% Discount for Military Residential Customers.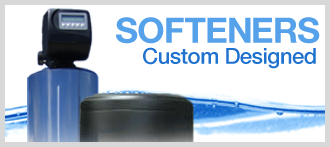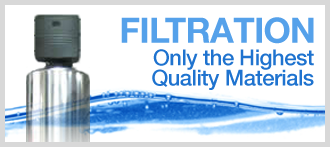 Custom Engineered Water Purification Systems
Vibrant engineers, manufactures and sells a wide variety of chemical free water treatment products for any and all water applications. From well water filters to commercial reverse osmosis, Vibrant Water Engineering customizes every type of water conditioning system to ensure our customer's systems will work up to their expectations. We have engineers and water treatment experts on hand to answer any questions you may have. We take pride in manufacturing the highest quality products on the market today. All materials used in our systems are NSF certified, made in the USA so our customers are reassured they are receiving the highest quality items possible. We have over 100 years of combined experience in the water treatment industry. With this knowledge, we guarantee you a comfortable and stress free experience with our company. Any and all questions are invited. You will be connected with a water expert immediately upon contacting us.